FINTECH SOLUTIONS IN MEXICO
We create the best and most secure Fintech platforms for Financial Institutions.

Our mission is to transform the user experience by connecting and digitizing banking in a creative, simple and secure way.

Learn about our solutions in Cryptography, Payments and Digital Banking.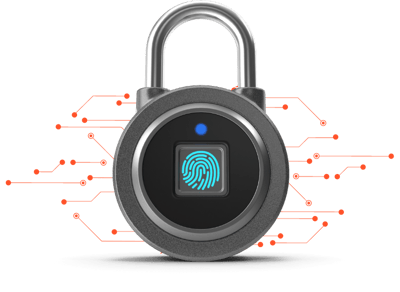 Cryptography

Explore our Cryptographic solutions which are the perfect complement to our Fintech platforms.

Payments

The evolution of electronic payment systems. We offer a solution composed for an appliance that combines our latest SPEI payment firmware with a processor and a cryptographic vault.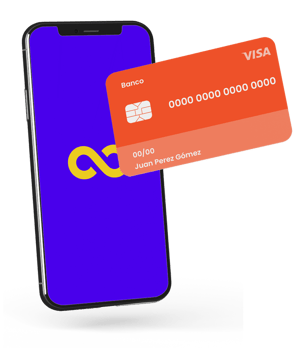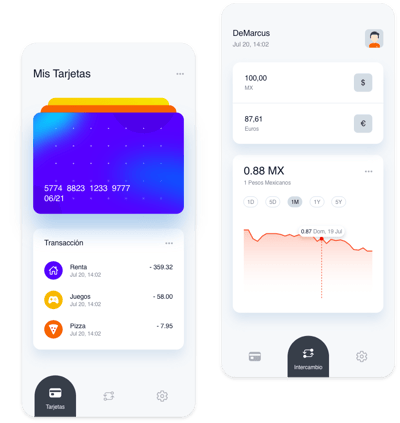 Digital Banking

Products that drive financial connectivity. Our platform provides financial institutions the ability to offer their services through technology and the greatest boom in the market.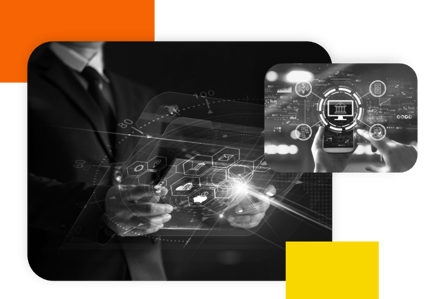 About Us

Conecta is a Mexican company with more tha 11 years of experience in their field, our team is composed of specialized consultants with the objective of creating the best Fintech platforms for Financial institutions.
+100 happy customers
These are some of our our main customers trusting our solutions.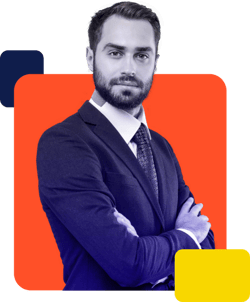 Talk to our experts

We invite you to talk to our qualified experts to help you create a Fintech solution for your company.