 DEVELOPMENT OF PAYMENT METHODS
Payments

Transforming payment methods with our modular, scalable and secure SPEI platform.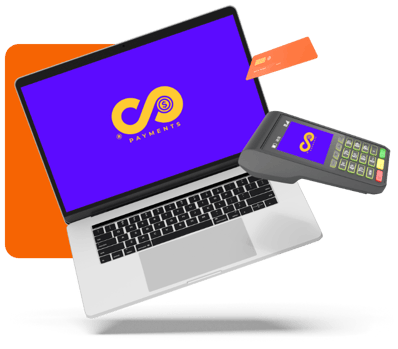 Hermes

HERMES is designed with the purpose of helping SPEI's participating Financial Institutions to make payments in an agile and secure way, with high technology elements that allow protecting the electronic funds transfer cycle.
Reduce risk with Hermes

Hermes is a unique platform of its kind that allows operating with the highest level of cybersecurity and cryptographic elements with processes and certifications that enhance the technology integration and payment processing experience.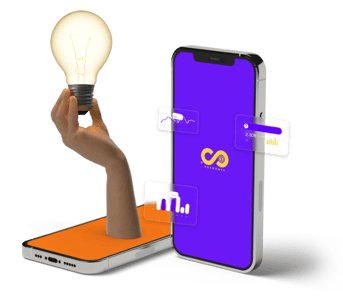 REGULATORY SERVICE AND ADVICE
Point to point service

We have specialized advisory and consulting services in regulatory matters, implementation processes, product certifications and specialized support .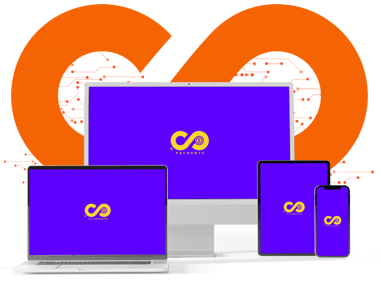 Adaptability and Integration

We design payment systems, achieving harmony, scalability and adaptability. We seek to create and strengthen our clients' ecosystems through product models that facilitate technological integration.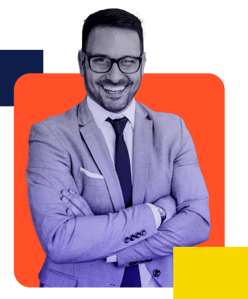 Talk to our Hermes platform experts

Receive advice from our team of Hermes platform specialized consultants.