 Cryptography

Our products and services provide you with the best and most secure cryptographic platforms..


Hardware Security Module

HSM with exclusive focus on cryptographic key protection, protects the entire lifecycle of cryptographic keys within the boundaries of the appliance. FIPS 140-2 validated.
General Purpose HSM
Achieves basic cryptographic operations, storage, generation and protection of cryptographic objects, as well as a suite of encryption and digital signature algorithms.
Financial HSM
Protects the processes of card issuance, user authentication, card authentication and protection of sensitive data, whether in digital or on premise environment.
Software
Applications that enable a secure integration and help to reduce costs significantly with implementation times.




Horus
Cryptographic suite for high security operations with the HSM: high level encryption, document protection, electronic signature, etc.






Key Manager
Provides you a graphical interface that allows the management of keys within a General Purpose HSM.







PayShield Commander
Provides a communication protocol with the Financial HSM, which you will be able to make integration easier and obtain greater benefits from the security functions.
AUTHENTIFICATION SOLUTION




SAS
Fully automated and highly secure local authentication solution with flexible token options to suit your organization's unique needs, reducing substantially the total cost of operation.




SAS Admin
Designed to operate natively with the security infrastructure, which facilitates integration and service deployment activities and provides a wide range of possibilities that strengthen the platform's functionality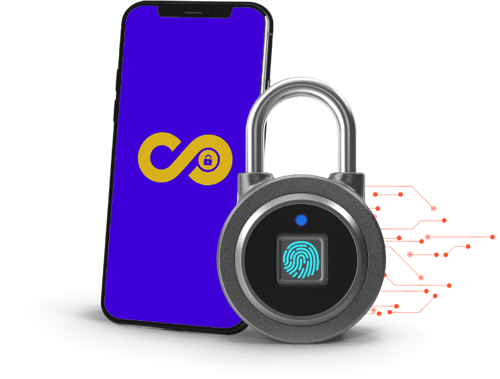 One Time Password (OTP)
The one-time password (OTP) software authentication solution combines the security of proven, strong two-factor authentication with the ease of use, simplicity and convenience of OTPs generated from personal mobile devices or computers.
Service




Our team of specialized consultants will help you to get the most of the technology you acquire, you will achieve a more effective integration of the solutions in a shorter time.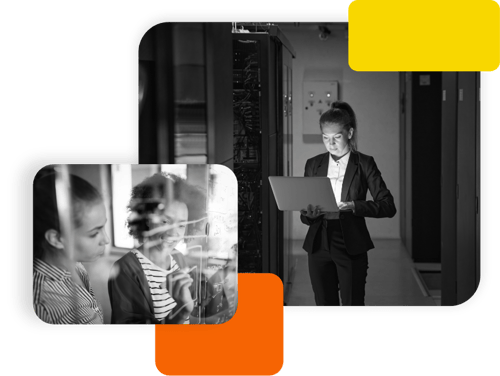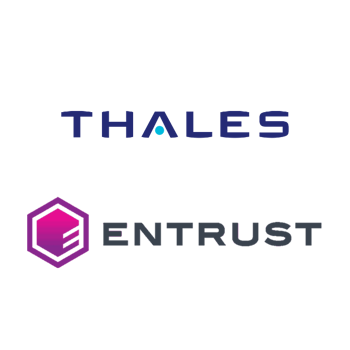 THALES & ENTRUST PARTNERS
Partnerships

We look for the leaders in security technology to work together to offer you solutions that can guarantee greater protection and security for your business.
Thales
General Purpose HSM
Financial HSM
Authentication Platform
2FA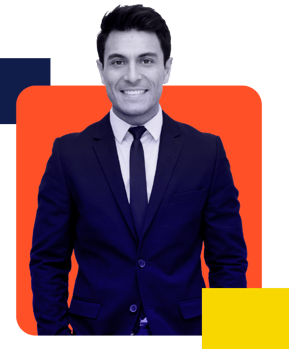 Talk to our Cryptography experts

Receive advice from our team of specialized consultants in Cybersecurity and Cryptography.