We are a Mexican company with the purpose of creating the best Fintech products.

Conecta is a Mexican company with more than 11 years of experience in their field, our team is composed of specialized consultants with the objective of creating the best Fintech platforms for Financial Institutions.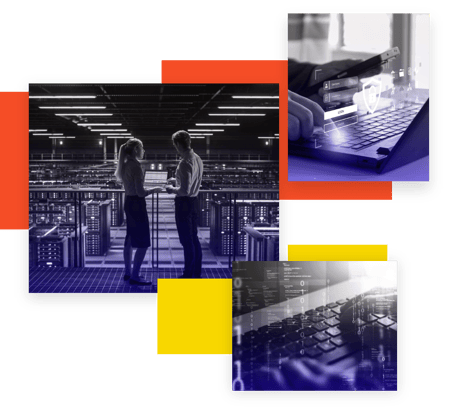 Mission

Improve people's lives by making financial instruments available to them, through technologies that give them access to well-being.
Vision

Our vision is to transform the user experience by connecting and digitizing banking in a creative, simple and secure way.





Service
Dedicated attitude and delivered build effective relationships with our clients. All our projects are driven by adding value.








Professionalism
Our philosophy is focused on the optimal development of our team, strengthening their technical and human capabilities in a process of continuos improvment.





Trust
Every day we strive to build lasting relationships with our customers and partners based on mutual trust.




Innovation
We believe in innovation as the core element in the evolution of business models.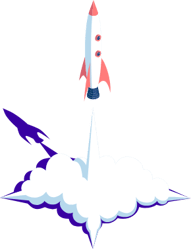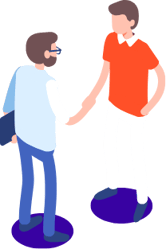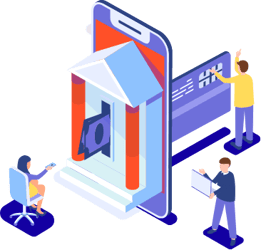 Sectors
Banks, brokerage houses, SOFIPO, SOFOM, saving banks, insurance companies, government and Fintech.
NOV 2011
Foundation, México City.
NOV 2013
We created the first Digital Cooperative in Latin America.
NOV 2014
We created Mexico's first 100% digital bank
NOV 2018
We represented Mexico at the Singapore Fintech Festival.
NOV 2021
Impacto Agro award.





Cryptography

We offer a variety of IT security solutions focused on data security and authentication protocols, based on regulatory compliance.








Payments

Connection software with Banco de México that allows an Institution to be part of the financial network and make Interbank transfers. We have HERMES, a modular, scalable and secure SPEI platform.





Digital Banking

We create modular, scalable and secure platforms that adapt to customer and user needs. It has 19 development modules that fit the specific business needs of our customers.
Our products are the result of a constant innovation process in which we integrate the necessary elements to build the best solution to a business need.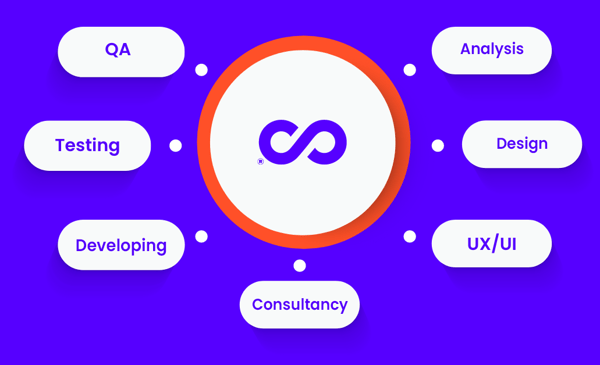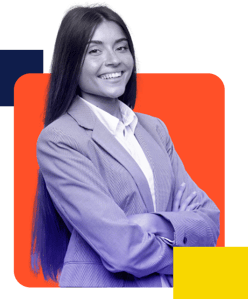 Talk to our experts

Receive advice from our team of specialized consultants in Cryptography, Payments and Digital Banking.